Same-Day Services
Do you need an immediate doctor visit? We offer same day services. Request an appointment today.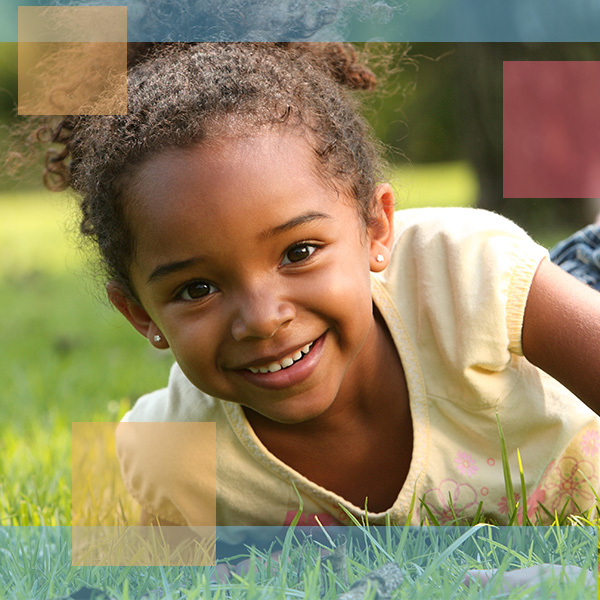 Same-Day Appointments 
At NxT Step Pediatrics, we know that there is nothing more important than the health and safety of your child. We also understand that children can be curious which can result in accidents, that is why we offer same-day services. If your child needs an immediate doctor visit, we are happy to offer same-day and walk-in services at our clinic! To take advantage of this, you simply need to call ahead or schedule an appointment online to ensure availability. We know how stressful it can be when your child is sick or injured, and we want to be able to help in any way that we can.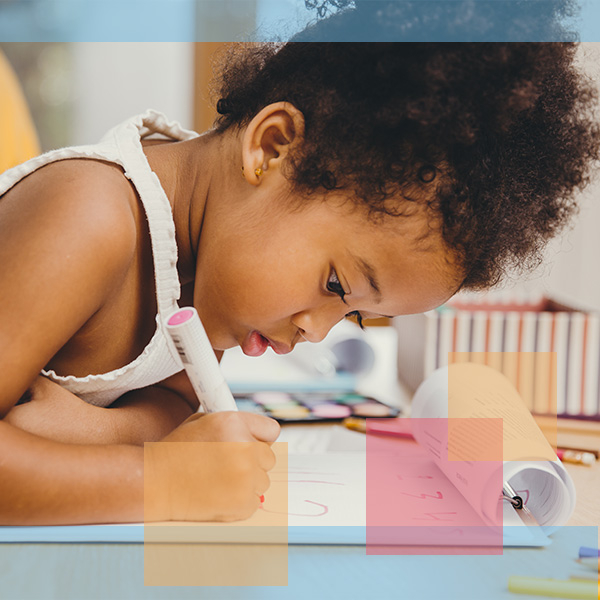 Immediate Care
Every parent knows that injuries, fevers, and ear infections don't take nights and weekends off. That's why NxT Step Pediatrics is open for same-day services, so you can save time when a bandaid just isn't enough. From coughs, colds, flu, x-rays, labs, strains, our same-day services can ensure that your child is taken care of, even if things happen when you least expect it.
Schedule Your Appointment For Today!
Looking for a Pediatrician in Frisco, TX? Our doctor's office is committed to the health and safety of your child. From scheduled appointments for checkups to same-day services, you can rest assured knowing that we are here for you and your family. Contact us today to schedule an appointment or to let us know that you are in need of our same-day services.