Newborn, Infant and Premature Infant Care
The Pediatrician Frisco Trusts for Infant Care
Infant Care
At NxT Step Pediatrics, we provide the families of Frisco and North Texas with expert and compassionate infant care. We offer comprehensive well-baby visits to ensure your infant is growing and developing as he or she should be. From discussing nutrition and diet to vaccines, development, and beyond, we'll help to ensure your baby is building a solid foundation for a happy and healthy life. Our well-baby visits include the following:
Developmental milestones

Nutrition and diet

Growth

Sleep
Safety
Immunization/Vaccines
If you would like to learn more about our well-baby visits and infant care, contact the team at NxT Steps Pediatrics today.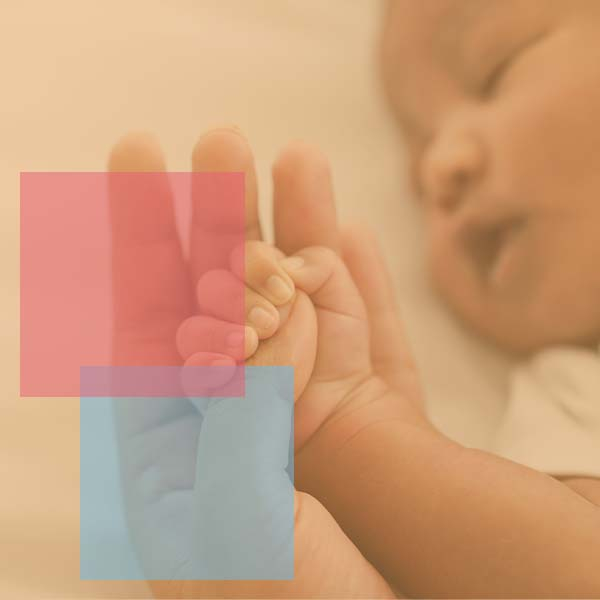 Newborn Care
At NxT Step Pediatrics, we understand that each baby is unique. We take the time to get to know your new family member so we can provide the medical care that your baby deserves. Whether that consists of well-baby visits, or your child needs help with a specific condition, our Frisco pediatrician is here to help. Rely on NxT Step Pediatrics as your trusted partner in your journey with your newborn to help ensure their healthy and happy welcome to the world!
If you're a new parent or soon-to-be parent, reach out to Dr. Chioma Okammor at NxT Step Pediatrics in Frisco Texas to learn more about our newborn and infant care services.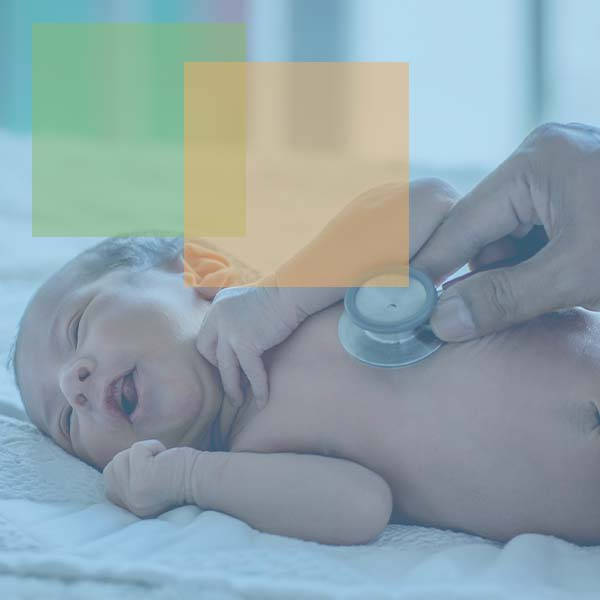 Premature Infant Care
We understand that when your infant is born earlier than anticipated, there are a myriad of concerns new parents experience. At NxT Step Pediatrics, we understand that caring for a premature baby can sometimes be a scary, but also exciting time. That's why we specialize in providing medical care for infants and newborns, including premature babies.
We understand the special and specific needs of premature babies and can help guide you through this experience, so you can enjoy and celebrate this special time. If you'd like to learn more about our premature infant care, contact NxT Step Pediatrics in Frisco to schedule an appointment.
Schedule an Infant Care Appointment Today
If you are a new parent, or soon-to-be parent, it's essential to have a pediatrician that you can trust. At NxT Step Pediatrics, we offer quality infant care for babies, newborns, and premature infants. To learn more about our infant care, contact our doctor's office in Frisco, Texas today.