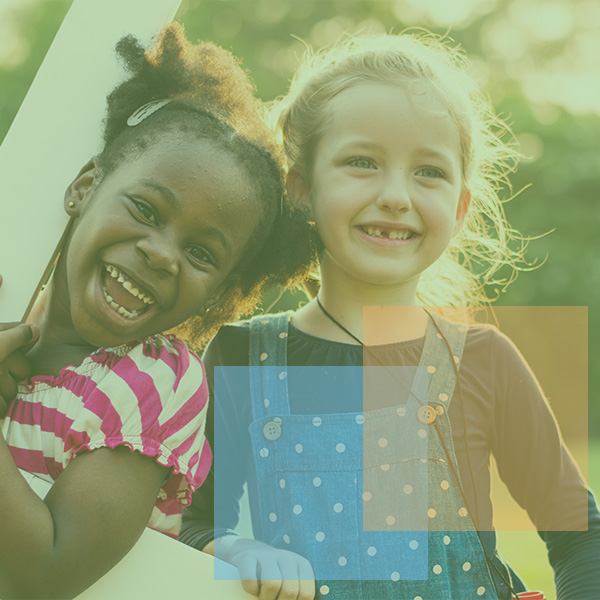 Services for Your Growing Child
We recommend yearly checkups for your child. We measure growth, perform hearing and vision screening. We recommend following the CDC schedule for immunizations, which completes the primary series by age 4. We preferentially use preservative-free combination vaccines, to minimize the number of injections that a child receives at a time. When a behavior becomes a concern, we have the experience and knowledge necessary to provide you with the support and care you need.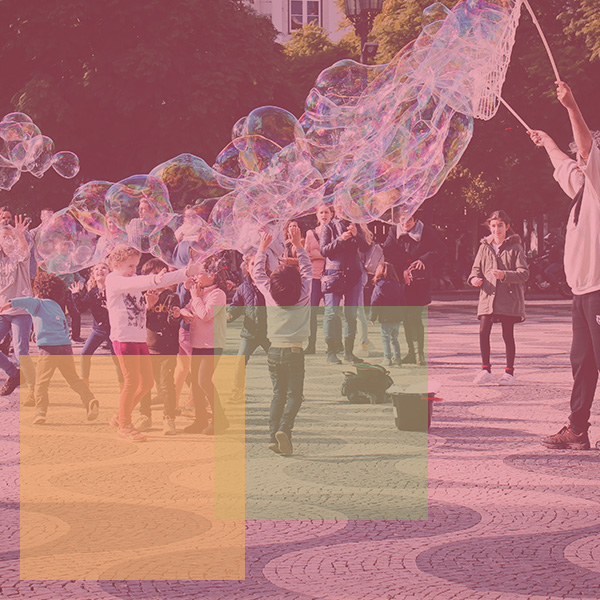 Pediatrician for Children
At NxT Step Pediatrics, we're committed to partnering with parents to make their children's lives as happy and healthy as possible. We understand that the challenges of raising a child are constant yet ever-changing, and we want to be a resource for you as well as your child. Our office serves children from infancy through their teen years, and our compassionate specialists have the knowledge and insights to help you navigate everything from booster seats to high school athletic checkups. Our welcoming office will quickly become a place where you and your child feel at ease because you know everyone around you is ready to help.
Children's Primary Pediatric Care
As experts who have cared for children at all developmental levels, we offer age-appropriate primary care that you can trust. Whether your child has a stubborn fever or your teen wants to talk about peer pressure, we're the resource you need. Our nuanced care has been trusted by local families for years, and we're committed to treating your child as the priceless individual they are. Our compassionate care includes:
Milestones: There are many important milestones in a child's elementary school years. We'll discuss healthy habits, physical activity, socialization, screen time, and more if necessary. Ultimately, we want to act in partnership with parents to make sure their children get what they need.

Nutrition, Diet, and Growth: We'll help keep track of your child's growth, height, weight, vision, hearing, and more. We can discuss nutrition plans, growth milestones, and healthy habits along your child's growth to independence

Sleep: The way your child sleeps is a common topic! We'll help you navigate sleep cycles, and more as you cultivate a consistent routine for your child.

Safety: Our safety discussions shift depending on your child's age and needs. When they're younger, we'll talk about helmets, water safety, and more. As your child edges closer to adolescents, our safety discussions can shift toward social development.

Vaccines: We'll cover important vaccines for your child as they get older and address any catch-up vaccines if necessary.
NxT Step is Frisco's most trusted pediatric office because we're committed to helping families in our community live happier, healthier lives. We'd be honored to empower you and your child to thrive during important developmental milestones. Get in touch with us to schedule an appointment today.