Choosing a pediatrician is one of the most important decisions a parent can make. When you bring your child to NxT Step Pediatrics, you can rest assured your child will receive top-quality and compassionate medical care from Dr. Okammor and our team.
We are pleased to offer a variety of pediatric laboratory services on-site, which allows us to test for common illnesses and conditions in children of all ages. This helps expedite diagnostic information for your child's care conveniently, without having to go to another facility for testing.
Keep reading to learn more about our laboratory services for children, and get in touch with us today to arrange an appointment.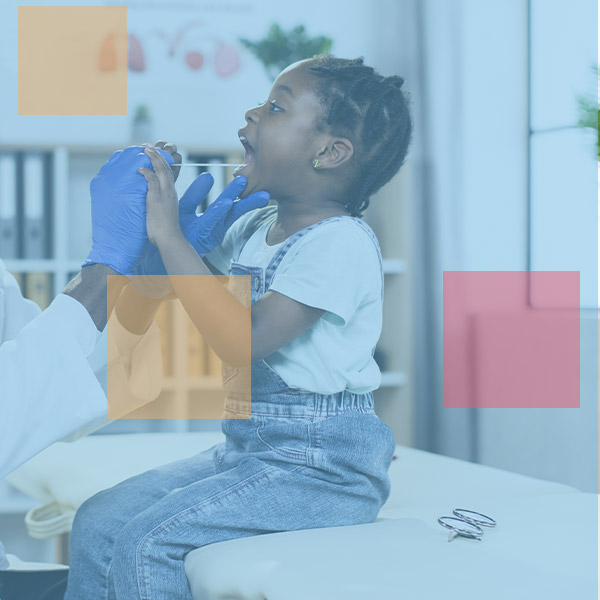 Pediatric Laboratory Services in Frisco, TX
At NxT Step Pediatrics, we provide pediatric laboratory services for newborns to teenagers. We offer these services to help diagnose and treat a variety of conditions in children, and as a means to guide preventative care as your child grows and develops through each stage of their youth. Our pediatric clinic is equipped with state-of-the-art medical equipment and innovative diagnostic technology to help us carefully and accurately examine, diagnose, and treat your child with the utmost care and compassion.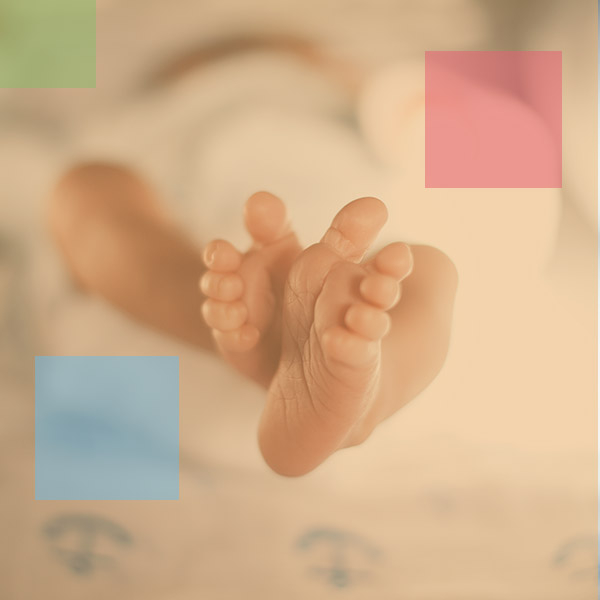 Our Pediatric Lab Tests Include:
Newborn Screening

Testing for Jaundice

Blood Count

Blood Glucose

Cholesterol Level Testing in the Blood (Fasting and Non-Fasting)

Urine Testing (Including Pregnancy Testing)

Stool Testing (Parasites, Bacteria, and Yeast)

Strep Tests

Flu Tests

RSV Testing

And More
If you think your child requires a lab test that is not included on the list above, please contact us to find out how we can help.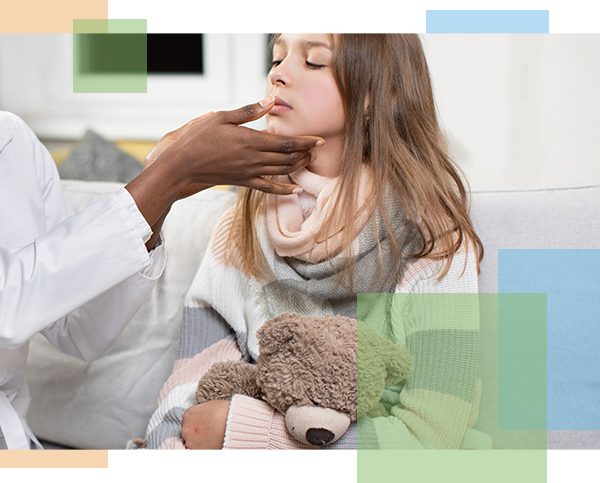 Common Reasons for Laboratory Testing in Children
There are a number of reasons why your doctor may order laboratory testing, some of which include:
To screen for genetic conditions or birth defects

To check for infections, such as the flu, strep throat, or Covid

To monitor a child's health and development

To diagnose and treat illnesses

To evaluate a child's response to treatment for an illness or condition
Contact Your Trusted Pediatrician in Frisco, TX