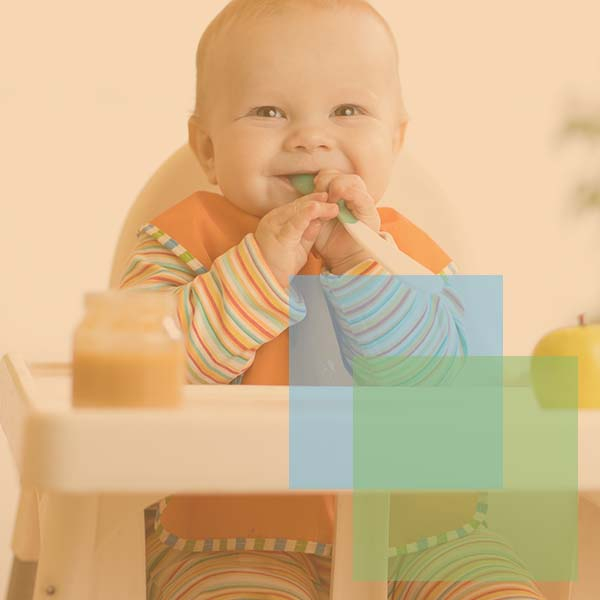 Proper nutrition and diet are essential for the growth and development of your child. From breast feeding and/or choosing a nutritious formula, introducing your child to solid foods, to providing your child with healthy food choices throughout childhood, parents need good guidance. We understand the challenges through all the phases of your child's development. From nursing, and bottle-feeding, to picky eaters, food sensitivities and special diets, we're here to help.
At NxT Step Pediatrics in Frisco, Texas, our Pediatricians can evaluate your child to ensure that they are getting the proper nutrition and diet in order to have a healthy future. Keep reading to learn more about the nutrition and diet your child needs and call us today to schedule an appointment.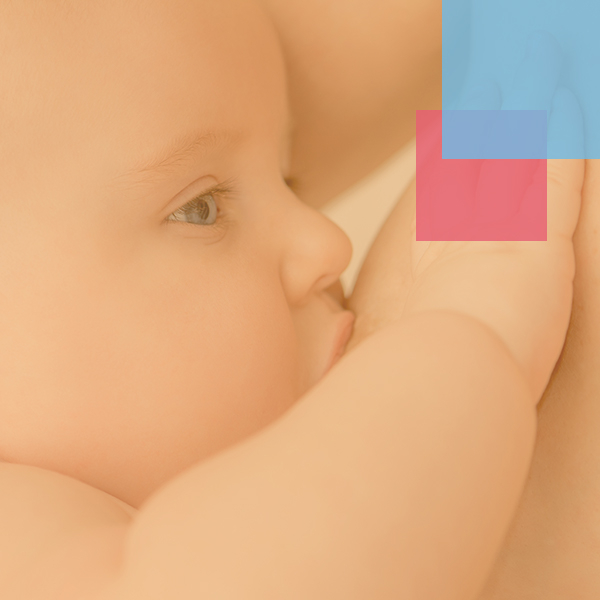 Infants
From breastfeeding your infant to formula feeding, parents are intent on ensuring their infants are receiving the nutrition they need to thrive. Our team can evaluate your baby and offer support to parents who are concerned about their child's early feeding patterns.
At about six months, you can begin introducing your infant to different foods other than solely breast milk or formula. When introducing your baby to new foods, you may be unsure of what foods are okay for them and when it is right to introduce certain foods. With our guidance, we can help you learn which foods are safe and healthy for them along with some tips to help with picky eaters.
Toddlers
As your child grows, they will begin experiencing new foods. One important measure to take is to ensure that you are introducing healthy habits along with consistent mealtime patterns so that they can carry these behaviors surrounding food into the future. It is also helpful for parents to learn when your child shows signs of being hungry and when they are full so that mealtime struggles are minimized.
Children need a variety of vitamins and minerals to help them grow and develop. These nutrients that are found in foods are important to introduce to your child. Each child is different, and that means that their diet tendencies may be, too. Schedule an appointment with one of our pediatricians today so we can help you create a diet based on your child's specific needs!
Children
When children go to school, the social impact of food begins to have importance. Packing lunches or eating at school lunchrooms become part of the family dynamic. We encourage helping children become empowered around participating in making food with the family, understanding where their food comes from, and connecting to food choices that are healthy.
Food sensitivities and allergies may also become important to understand during this time of physical and neurological growth. If you believe your child may be showing signs of food allergies or sensitivities, talk with your NxT Step pediatrician, so we can help advise you on how to evaluate these concerns.
Teens
As children mature and schedules fill with school, sports and social activities, the tween-age and teenage years can be a particularly challenging time for families to ensure children are getting the nutrition they need. The part that convenience and 'junk' food often plays in this chapter of growth and development can contribute to other challenges: height and weight, skin, hormones, sleep.
Ensuring your teen understands that the quality of the food/fuel that they consume powers their ability to focus, perform on the field, and get sufficient rest. We help enforce that message as they begin their journey toward becoming young adults. We are here for all of your child's questions and concerns through all their stages of development.
NxT Step Pediatrics
To help your child create healthy habits and to ensure that they have a diet that works for them, visit our Pediatricians in Frisco, TX! Whether you are struggling with a picky eater or you are unsure of what nutrients your child needs, our team will take the time to get to know your child in order to understand what needs to be incorporated into their diet. Call us today to schedule your child's appointment!