Pediatrician For Infants & Toddlers
The Pediatrician Frisco Trusts for Infant Care
Taking Care of your Newest Addition
We offer a range of newborn, infant, and premature infant care to ensure both you and your baby remain healthy. Whether you're an expectant mother or you've recently given birth, our family medical center is here to support you.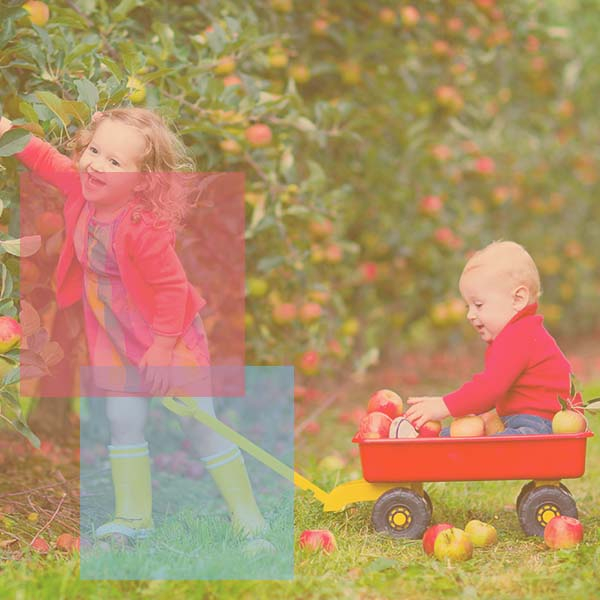 Infants & Toddlers
Your baby's first years are full of important milestones. At NxT Step Pediatrics, we're committed to helping you make the most of this key time in your baby's life. Our Frisco office is a place where you are welcome to ask questions, learn important information, and find the supportive allies you need. Our skilled pediatricians have the knowledge to help you with everything from diet to baby proofing. We understand the challenges that come with the earliest parts of a baby's life, and we're passionate about giving you peace of mind.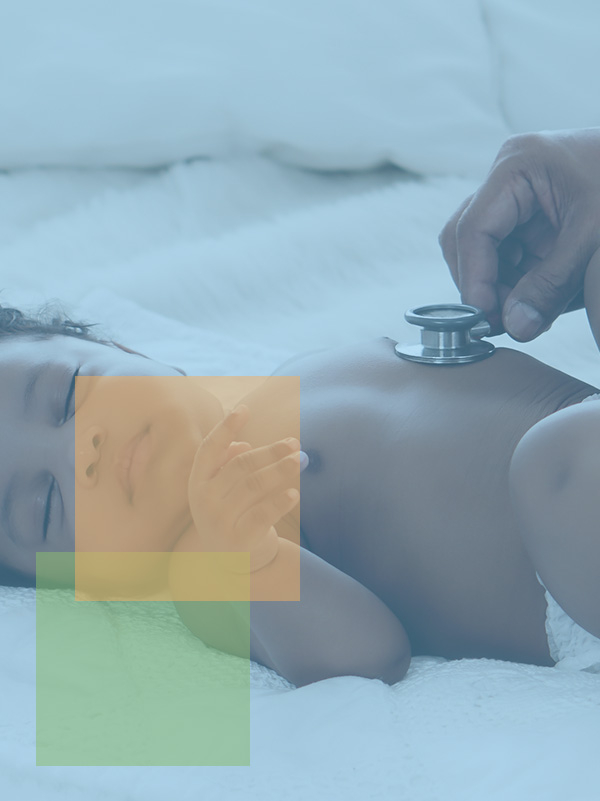 Our Infants & Toddlers Visits
Whether it's your first baby or you've raised little ones previously, you know that each baby is unique. Your first year or two is an important time of getting to know your baby and building a foundation for a good life. NxT Step Pediatrics is on a mission to bring clarity, confidence, and support to your journey. Our comprehensive approach and in-depth knowledge make us an invaluable resource to parents of all experience levels.
Our well-baby appointments encompass every aspect of your baby's new life, including:
Milestones: Sometimes, it can feel like your baby is passing through key developmental stages each day! Our well-baby visits provide guidance and structure so you can assess your baby's development and know what to expect. We'll talk about everything from potty training to playdates!

Nutrition, Diet, and Growth: We'll keep tabs on your baby's length, weight, and head circumference to give you peace of mind about their development. We'll also talk about nutrition topics such as bottle feeding, breast feeding, and the introduction of solid foods. We're here to help with every little question you may have!

Sleep: The way your baby sleeps determines the way you sleep, so it's a common topic! We'll help you navigate sleep cycles, naps, and more as you cultivate a consistent routine for your baby.

Safety: Baby-proofing can be a bit of a moving target as your little one develops. We'll help you create a safe, happy environment for your baby. From the car to the bath, we'll provide insights that give you peace of mind .

Vaccines: We'll keep you informed about specific vaccines and guidelines from the American Academy of Pediatrics.
Schedule an Infant Care Appointment Today
NxT Step Pediatrics is located in Frisco, Texas, where we help families thrive. Our well-baby visits help parents navigate their children's early years with confidence. Make us your resource for health and pediatric support. Make an appointment with us today.