Developmental milestones are super important for any child. From taking their first steps to learning how to talk, there are different milestones to be expected at certain ages. While not every child is on the same path of development, the Pediatricians at NxT Step Pediatrics in Frisco, Texas, can monitor your child to make sure they are improving in their developmental growth and taking the best course of action if they need extra help in development. Read to learn more about developmental milestones and contact us today to set up an appointment for your child.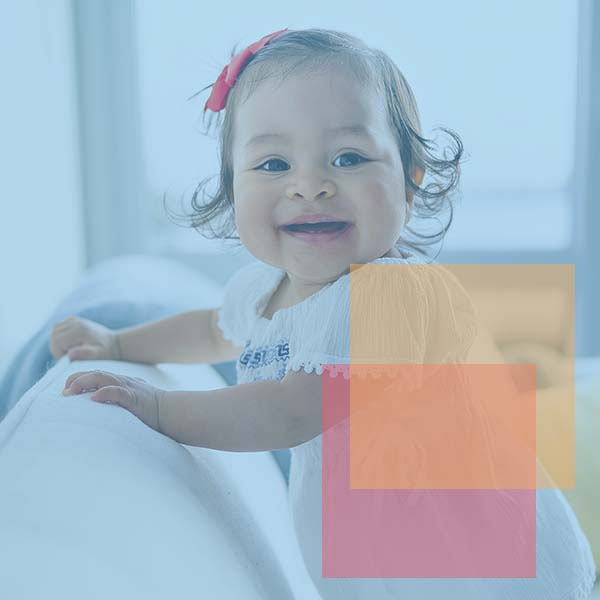 What Are Developmental Milestones
Developmental milestones range from physical to behavioral signs of development in infants and children. As an infant grows and develops, there are ages in which children should be hitting these developments, and monitoring their successes helps to know where they are in their development stages.
If children are not accomplishing their developmental milestones at the time in which they are expected to, our Pediatricians can take action to ensure that they are getting the help and support they need to make sure that they are on the right path toward a bright and healthy future.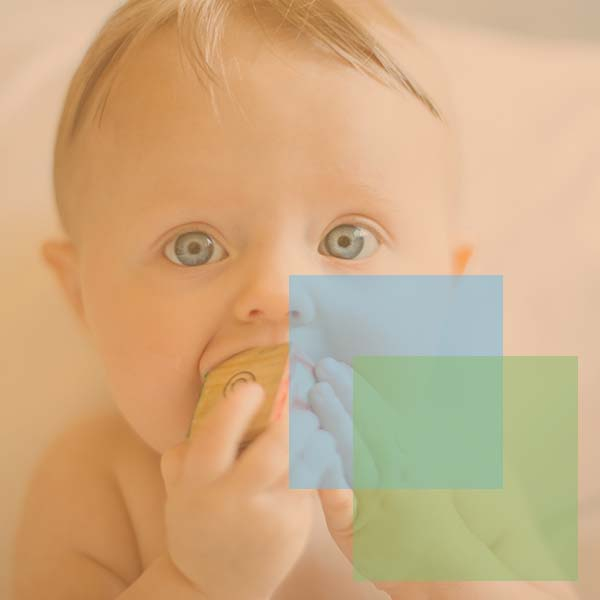 How To Support Your Child
As a parent, you have a lot of things on your plate. It can be overwhelming to know when and what milestones your child should be experiencing. With us, we can help you keep track. We can also help you ensure that your child is hitting developmental milestones by educating you on how to help them at home.
It is important to remember that although there are developmental milestones that children should be hitting as they grow, they are also on their own journey. By supporting and helping your child hit these milestones at a pace that is healthy for them, you can help them reach even more milestones and prepare them for a healthy future. Our staff is committed to getting to know your child in order to understand where they are on a developmental scale and help them get to where they need to be.
NxT Step Pediatrics
If you are looking for a Pediatrician in Frisco, TX, look no further than NxT Step Pediatrics. Our highest priority is to give loving and attentive care to your child to help them grow and develop. From helping them reach their first milestones to helping you so you can help them at home, our office wants the best for you and your family. Contact us today to schedule an appointment to evaluate your child's developmental milestones!